Serving You Locally And Nationally
As your trusted outsourced Chief Financial Officer, we can help you interpret your financial data, assist with bookkeeping, record management, inventory control, develop cash flow opportunities, improve profits and prepare budgets that work best for your business goals. Our team, with a combined 30 years of experience, includes a Certified Management Accountant, Business Administrator, professionals with multiple-level QuickBooks Pro Advisor® certifications, as well as inventory management skills which are leveraged to the betterment of your operations. We even offer training courses to help you make the most of your QuickBooks and Intuit software.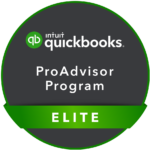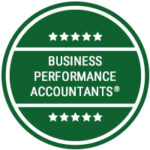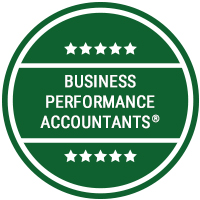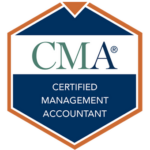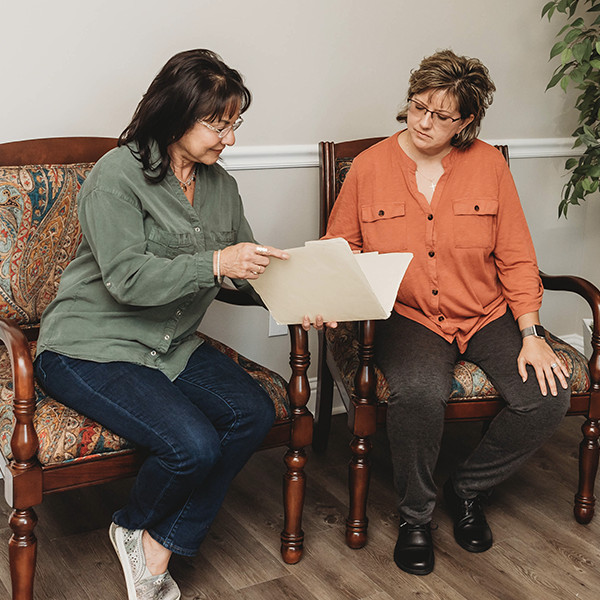 Our Controller/CFO Service Can Be Provided On-Site Or Virtually:
Consult with management regarding financial results. Assist in interpreting those results in order to enhance management's decision making process

Supervise and provide hands on assistance to accounting staff

Assist management in designing and implementing procedures to enhance management reporting and
internal controls

Prepare budgets and consult with management regarding Budget/Actual Comparisons

Monitor Cash flow and alert management to excess balances or cash inserts needed

Monitor Job costs and consult with management regarding results of significant jobs

Monitor and oversee Inventory reporting and consult with management regarding optimum inventory levels

Financial dashboards, KPIs, and advanced reporting

Prepare adjustments to general ledger accounts as needed

Coordinate with external auditors as needed

Coordinate with other service providers and external professionals as needed
WE ARE THE SOLUTION TO YOUR CFO NEEDS
What Does It Mean To Outsource Your CFO Duties?
At some point in the life of your business, you might find yourself in need of a financial expert, someone to help you resolve cash flow issues, raise capital, or prepare for growth. In moments like these, an outsourced CFO is the kind of expert you need to partner with. Whether it's a part-time role, or just a per-project basis, an outsourced CFO can provide you with clear financial strategies, ways to improve your systems, analyze your data and finances, and optimize your operations.
More than simply managing your books or keeping your records and taxes, a CFO bases the focus of their work on the needs of your business.

Businesses bring in an outsourced CFO for a variety of reasons. Whether it's to help establish a long-term growth strategy, or to address immediate financial issues, the expertise and insight a CFO offers your business can set you up for success. Here are a few of the services that Your CFO Solutions has provided to businesses in Louisiana and across the U.S. in the past:
Financial Systems Design And Strategies
It's not uncommon for businesses of all sizes to outgrow their internal systems and management software. In moments like these, the growing pains can affect your operations, resulting in problems with sales systems and processes.
An outsourced CFO can help you and your business reevaluate your needs and help you find a system that's better suited for your current size, as well as predict your future growth. Together, you and the CFO will outline financial strategies that expect growth in the future, and establish ways to train your teams on any new systems.
Financial Strategies
There's much more to growing your business than just simply bringing in more revenue and hiring more staff. One of the greatest challenges that small- and medium-size businesses face is having a coherent financial strategy. Rather than managing your current and past financial records, your outsourced CFO outlines your short-term and long-term financial strategies. These act as the guiding principles for the growth of your business. You and your CFO will figure out what your business looks like today, and how you want it to look tomorrow.
Building Better Budgets
It's not uncommon for people to struggle with building a budget in their personal lives, so it's not a stretch to imagine that many business owners struggle with business budgets. Your CFO Solutions has experience in more than just forecasts, which produce a 5-10 year cost and operations projection. We can help you build detailed budgets for these projections. 
A practical and accessible budget serves as your guide for daily operations and activities, helping you make immediate decisions while still reaching for long-term financial goals. When paired with a forecast, your CFO can structure your budget to ensure that your business is growing at the appropriate pace.
Interim Financial Needs
In some cases, you might find yourself in need of an interim CFO. This could be because your business has grown and it makes sense to hire this role, or your current CFO has stepped away, or you're facing a particular financial issue. Whatever the context may be, an interim CFO is the most direct way to ensure your business continues to experience uninterrupted financial growth. An interim CFO can also help you with the hiring and on-boarding of your new full-time CFO. This helps keep your company's financial growth at the forefront of your team's mind.
In some cases, your existing CFO may work with an outsourced CFO as a way to address certain challenges or issues. In instances like this, the outsourced CFO serves as a consultant or advisor to help improve the performance of the financial team at your business. This is a great way to improve the financial literacy of your team while helping them create long-term financial strategies.
Tackle Financial Challenges
While every business owner would love to have regular cash flow, flush margins, and efficient operations, this is often the exception and not the norm. Every business, no matter their size faces financial challenges at some point.
An outsourced CFO is trained and ready to help you face and overcome these challenges. They'll create new systems and strategies that immediately address your financial concerns, and sets you up for future success in the face of similar challenges.

Working with an outsourced CFO makes a lot of sense for a lot of reasons. Here are some of the benefits that our clients enjoy.
New Perspectives Mean New Approaches
It's not uncommon for a business to get too close to their own work. After a while, owners, managers, and employees alike start to believe that their way is the only way to do something, even if it's not the right way.
An outsourced CFO offers you fresh ideas and new views. This means that they reimagine your problems and find creative, outside-the-box solutions that often work better than anything you've tried in the past.
Develop Growth And Exit Plans
Whether you're preparing your business for growth or for sale, an outsourced CFO can help you. They'll prepare the appropriate documentation, develop business plans and forecasts that can help to raise capital or generate sales opportunities. The work of an outsourced CFO can help you find new investors, and get you a premium price for the sale of your business.
Assist With Mergers And Acquisitions
Some businesses reach a point where the obvious next step for them is to either merge with another company or to buy it outright. In either case, these processes can be difficult at best, and overwhelming at worst. Whether you're merging, selling, or acquiring your business, an outsourced CFO can guide you throughout this process. Your CFO Solutions can help with the preparation of the important documents, the analysis and reporting of financial data, and creating a growth forecast.
Guidance During Restructuring
If there's one constant about business, it's that everything is always changing. When you're restructuring your business, having a CFO guiding this process helps you clarify the direction of your company. Restructuring is a complicated process, and having a specialist on your team can help you get ahead of changes and better prepare for them.
Effective Cost-Cutting Measures
Business 101 includes lessons on cutting costs to maximize revenue, but these lessons are often poorly applied. An outsourced CFO can use an objective lens to help your team make smart decisions that result in cost savings, without affecting performance. 
Save Costs And Get More
For many business owners, the idea of bringing in an outside financial consultant might not make a lot of sense. After all, wouldn't it be more advantageous to have an in-house CFO? The fact is, an in-house CFO may not be necessary for some businesses or, for that matter, a financial reality.
Working with an outsourced CFO offers you the same high-level expertise and business connections of a CFO without the financial costs. An in-house CFO is a financial commitment, as this position draws a salary and benefits. For smaller businesses, the costs of a full-time, in-house CFO can be prohibitive. Rather than settle for an inexperienced CFO that would draw a smaller salary, you can benefit from the experience of an outsourced CFO without having to pay as much for it.
Working with an outsourced CFO gets you more for less. The team at Your CFO Solutions has years of experience in the field, that they deploy to address any of your challenges and needs. Your dollar goes further since you're only working with our CFO on a part-time basis, but still getting access to all of their resources and knowledge.
If you're facing a specific financial challenge, relying on an in-house CFO with general knowledge might not get you the results you're looking for. Thanks to our experience, we've worked with a variety of businesses to address a myriad of issues, meaning we can help you with even the most nuanced of financial challenges.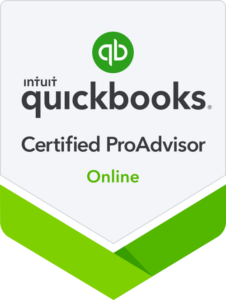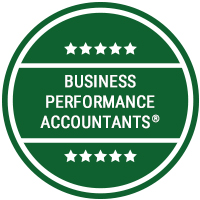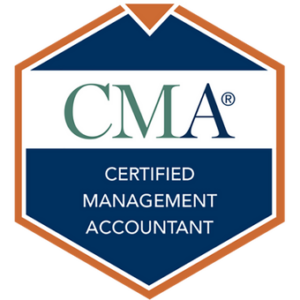 Get Exclusive Access To News
& Updates!