Michele Ball
CMA, CFM
Michele Ball is the driving force behind Your CFO Solutions. With a wealth of diverse experience in advanced accounting principles and QuickBooks®, Michele brings passion and energy to the company she started in 2014 – Your CFO Solutions.
With a bachelor's degree in Accounting and over 20 years of experience, Michele knows how to help her clients navigate the financial complexity required to successfully run – and more importantly grow – their businesses. Michele chose the route of obtaining the (CMA®) Certified Management Accountant certification. Why? Because CMAs can explain the "why" behind numbers, not just the "what."
Michele is also an Intuit ProAdvisor, certified in QuickBooks Online, QuickBooks Enterprise Solutions, QuickBooks Point of Sale, and Advanced Certified in QuickBooks Desktop.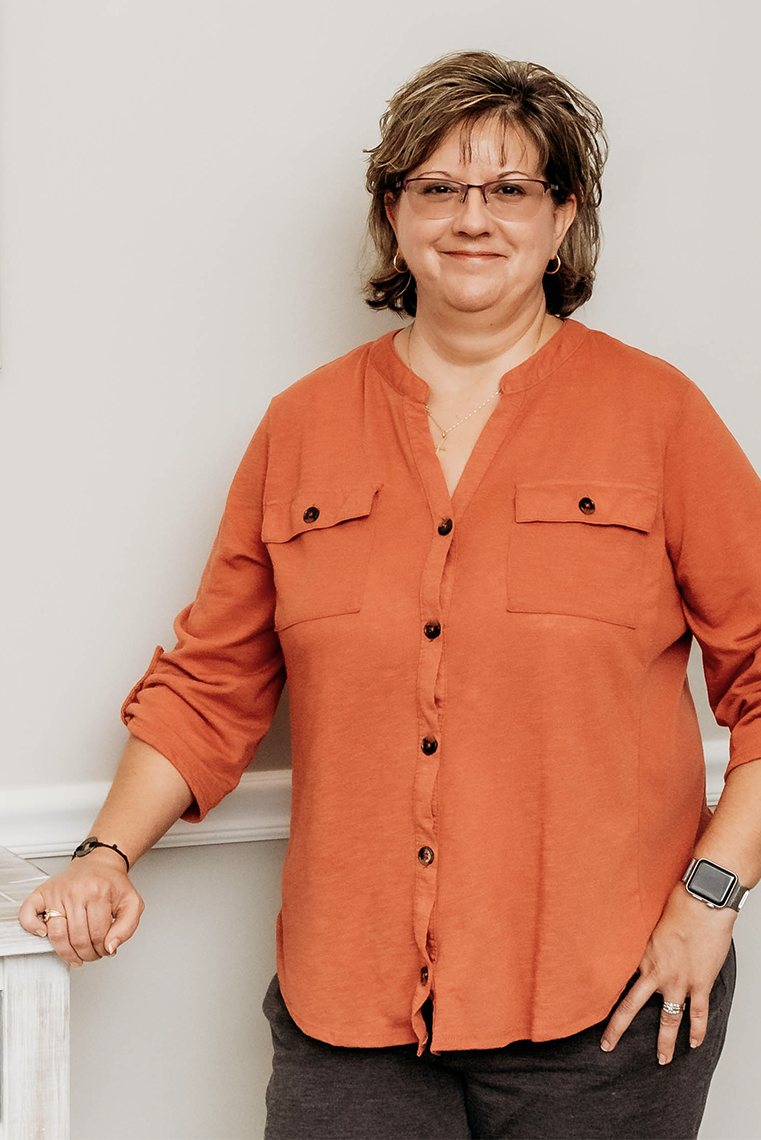 Heather Warren
Heather Joined The Your CFO Solutions Family In June 2018 And Instantly Found A Home.
She has over 10 years of bookkeeping experience, working with many different types of companies, including the medical industry. She is very knowledgeable in many computer software programs and shines in QuickBooks, and all Microsoft Office products.
Heather has earned an Associate degree in Accounting as well as an Associate degree in Business Administration. Outside of work, Heather is a mom and grandma. Heather spends most of her free time volunteering at her church and watching her son play sports.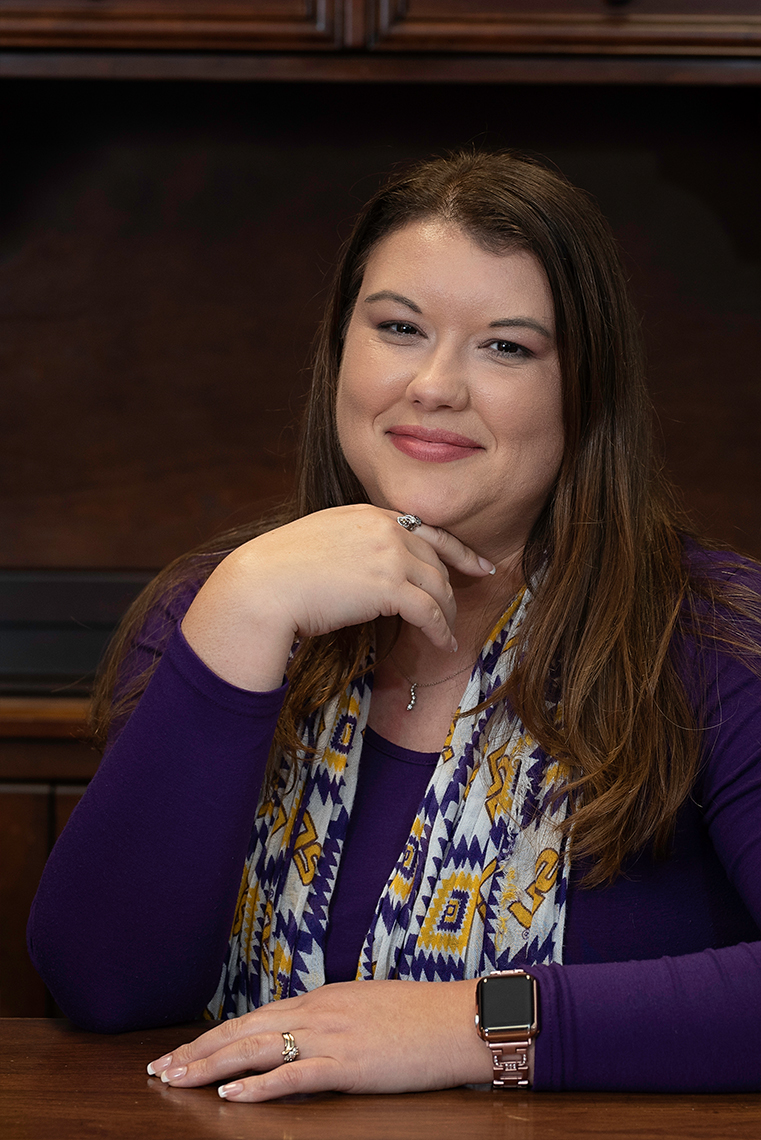 Get Exclusive Access To News
& Updates!