Are Your Processes
Properly Controlled?
Your CFO Solutions
A CFO is responsible for overseeing the company's financial activities and operations. CFOs spend their time on revenue strategies, profitability enhancement and cash flow improvements by establishing performance measurements. The CFO is a strategic partner and advisor who keeps the company on track monetarily. They work with management and owners to improve operations as well as increase revenue and cash flow. Often the CFO is responsible for preparing or overseeing the preparation of income tax and other regulatory reporting forms.
QuickBooks® Consulting Center
We recently rolled out a consulting center to help answer any questions you have about using the QuickBooks® software. We are dedicated to making it easier for you to start growing your small business. Our CEO Michele Ball has implemented a process to ensure that our consultant team is trained properly to help you with the QuickBooks software: Confirm the software is correctly configured for a company's specific needs; Verify the accuracy of the financial data and fix any problem areas; Guide the small business to properly use the software; Help the business owners understand their financial data and provide action steps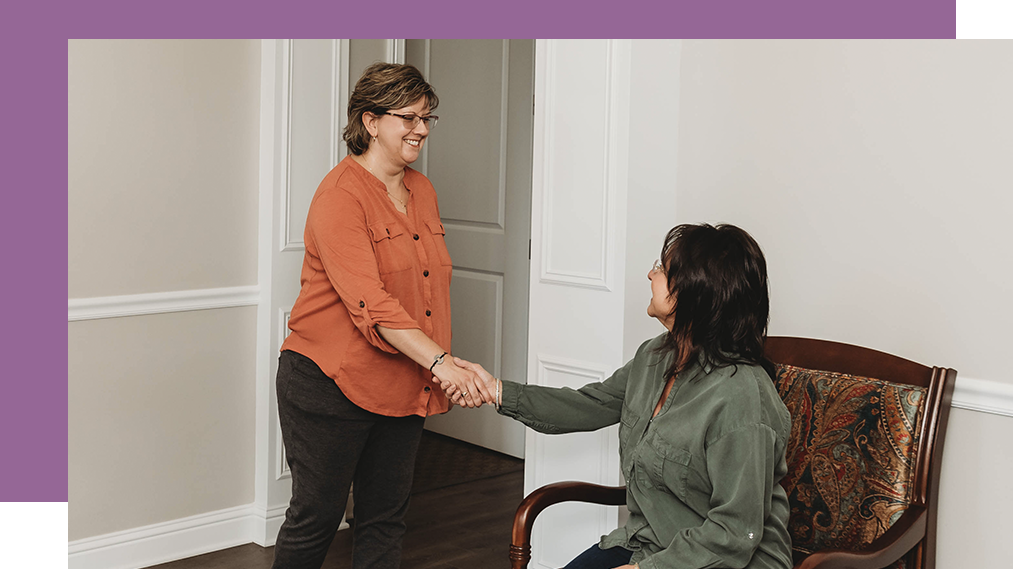 Your CFO Services Has Over 20 Years of Experience With Small Business Accounting, Bookkeeping, and CFO Services
Get Exclusive Access To News & Updates!